Simple Diabetes education & nutrition for people living with Pre & Type 2 Diabetes
Leave confusing, conflicting advice at the door. Dietitian Kristie is here to bring the fun back to mealtime by simplifying your diet to fit your lifestyle. Get ready for a crash course in life with diabetes – around here, we cover it all.  
So you received your Pre Diabetes or Type 2 Diabetes diagnosis… Now what? 
If I had to take an educated guess, I'd say you probably ran to consult Dr. Google only to find yourself more confused and overwhelmed than when you started. Or maybe you've been living with this for a while and you're not sure where to start when it comes to figuring out how to live a healthy lifestyle. Whatever the case may be, I want you to know that you are not in this alone and there is a plan out there that'll work for you. 
Let's work on it together.
It's time for you to finally live your life without limitations. It's time to look at the bigger picture of your health with a partner in your journey. It's time for you to say Y-E-S to yourself.
"Since participating in the group coaching, I have noticed a huge difference in the way I feel and in my blood sugars! I feel more energetic. I'm sleeping better. My mood is more regulated! I feel healthier. I have learned so much about balancing my blood sugars without cutting out any foods I enjoy!" – Jordyn W.
Living with Prediabetes or Type 2 Diabetes can be really hard… but it doesn't have to be.
I know that feeling. That dread in the pit of your stomach, filling your head with racing thoughts when you know the doctor doesn't have the news you were hoping for. Even worse? Leaving the office feeling like your doctor was the judge, jury and executioner doling out your new life sentence.
This is an unfortunate reality for so many of my clients. But it doesn't have to be.
What if I told you that you could manage your Prediabetes or Type 2 Diabetes without cutting out any of your favorite foods? While eating carbs. Without ever dieting again. Imagine how much easier life could be if you understood how other factors like sleep, stress, and physical activity factored into your overall health and blood sugar management.
You are not a statistic.
You deserve a plan that helps you thrive. Life doesn't stop because of your diagnosis. It's time to learn how to live with Prediabetes or Type 2 Diabetes so you can continue doing the things you love without sacrificing your core sense of self. We're in this thing together.
Individual Diabetes Nutrition Coaching
If you're ready for individualized support, a customized plan and a Dietitian in your pocket to answer all of your burning questions, this is the program for you.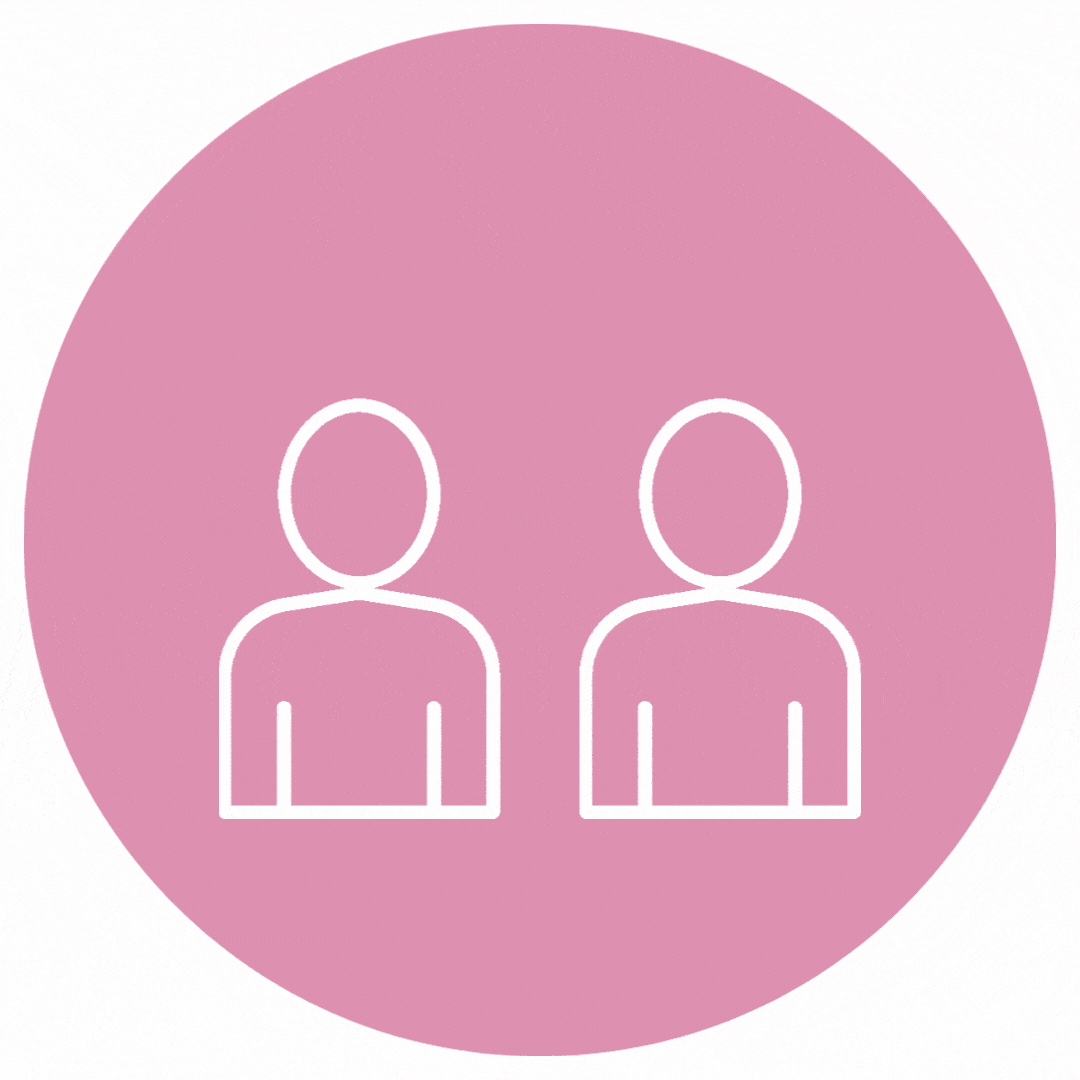 Diabetes Lifestyle Group Coaching Program
Craving a community that you can lean on while you take a deep dive into Diabetes education? In this unique program, you'll learn how to manage your blood sugars while living your best life.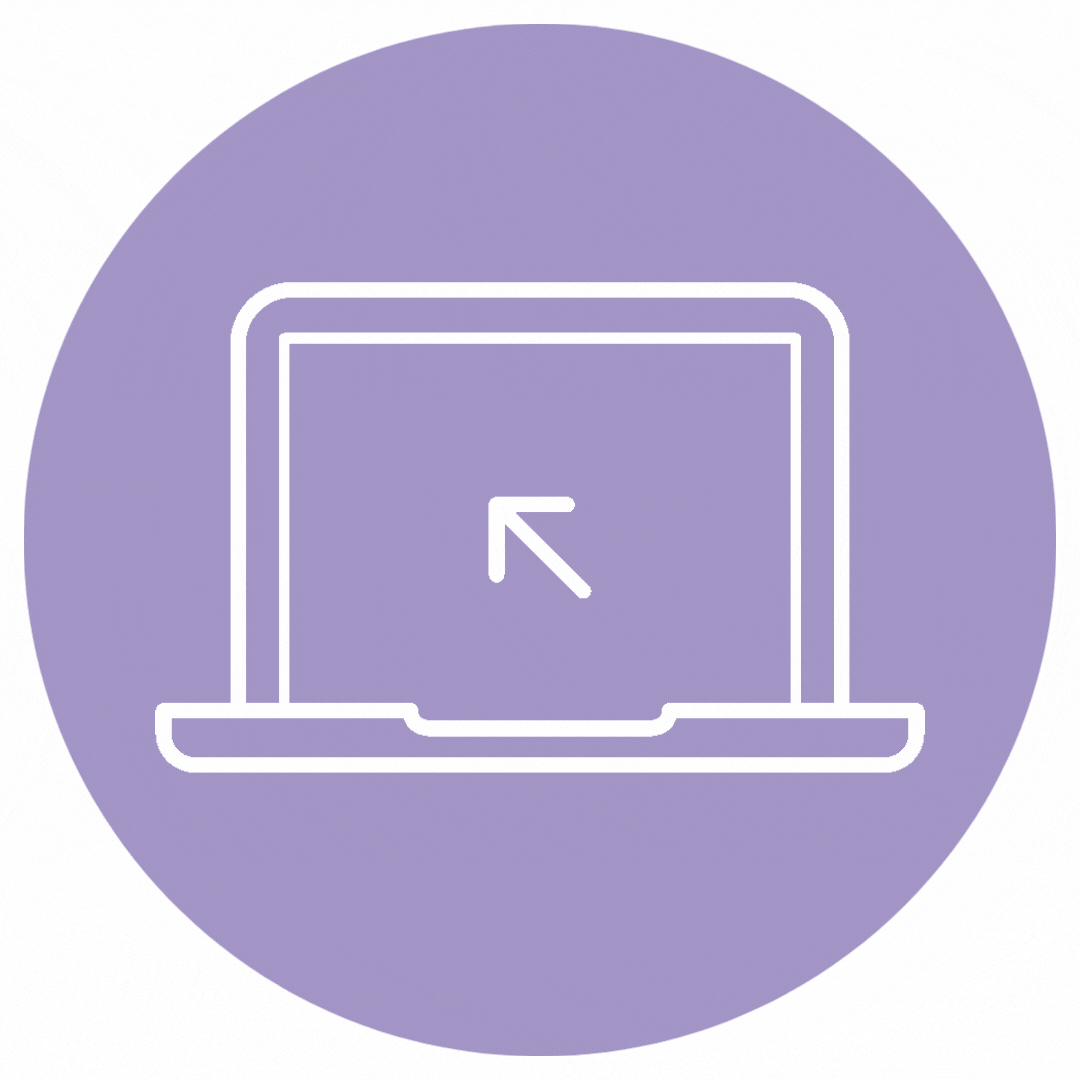 Self-Paced Diabetes Lifestyle Education
Looking for a Dietitian-approved ecookbook? How about a course you can squeeze in on your free nights to craft a workable plan for your Diabetes management?  We've got just the right thing for you. 
Hey there, I'm Kristie Messerli, RD, CDCES! 
Registered Dietitian Nutritionist and Certified Diabetes Care & Education Specialist
I'll bet that someone told you the only way to live with Diabetes is to lose weight, diet, count your calories, track your macros and restrict your carbs. Balancing your blood sugars doesn't have to be complicated. 
Imagine yourself going out for happy hour with your friends on a Friday night, confidently sitting down and ordering without agonizing over whether or not that choice will spike your blood sugar. Imagine the freedom that comes with being able to actually cut loose and enjoy yourself without judgment.
You can live your best life with Diabetes. 
I know how hard it can be to make big changes without support. That's why I spend time getting to know my clients and their unique situations. When we work together, I really mean together. We'll create a plan that fits your preferences, lifestyle, cultural preferences and unique goals so you're walking away empowered to make choices that'll help you to feel your best. 
Aren't you ready to have a partner in your Diabetes management?